Ms. Susan Saltus, Associate Music Director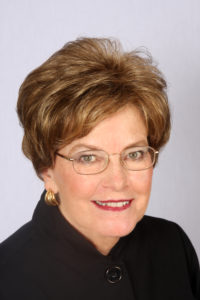 Ms. Susan Saltus was appointed Associate Music Director and Accompanist and of Con Brio in June 2009.
Ms. Saltus received her B.A. in Music from Smith College, where she majored in organ performance and musicology. As a student, she also played bassoon, viola and glockenspiel.
She has held organist positions in Massachusetts, New York, New Jersey and Connecticut. As a choral singer, she has performed with the Berkshire Choral Festival and Harmonium Choral Society.
Since moving to Essex in 2000, Ms. Saltus has served on the boards of the Community Music School, Bach with Verse and Con Brio, and on the committee for the Collomore Music Series in Chester. She is a home care volunteer for Middlesex Hospice and Palliative Care. Also in 2000, she retired from American Re Asset Management as Managing Director – Equities.